TH CORVARA
GREIF HOTEL
THE ENERGY OF THE BREATHTAKING DOLOMITE PEAKS

Corvara is located at the foot of Mount Sassongher in the South Tyrolean Dolomites. The surrounding landscape is one of the most beautiful of the Alps: the majestic peaks of the Sella Group, Sasso Croce and Conturines rise up from the green meadows and woods. The village preserves its Ladin tradition and at the same time, with its exclusive bars and shops, always offers new opportunities for entertainment and fun. The TH Corvara – Greif Hotel is located in a green valley just a few steps from the village centre. The hotel is characterised by the classic alpine style, with sloping roofs and wooden balconies, refined and elegant furnishings, and well-kept and comfortable rooms and common areas.
For a holiday where you can feel truly pampered: indoor and outdoor swimming pool, wellness centre and fitness area.
FAMILY HOLIDAYS
TH Corvara offers a family-friendly holiday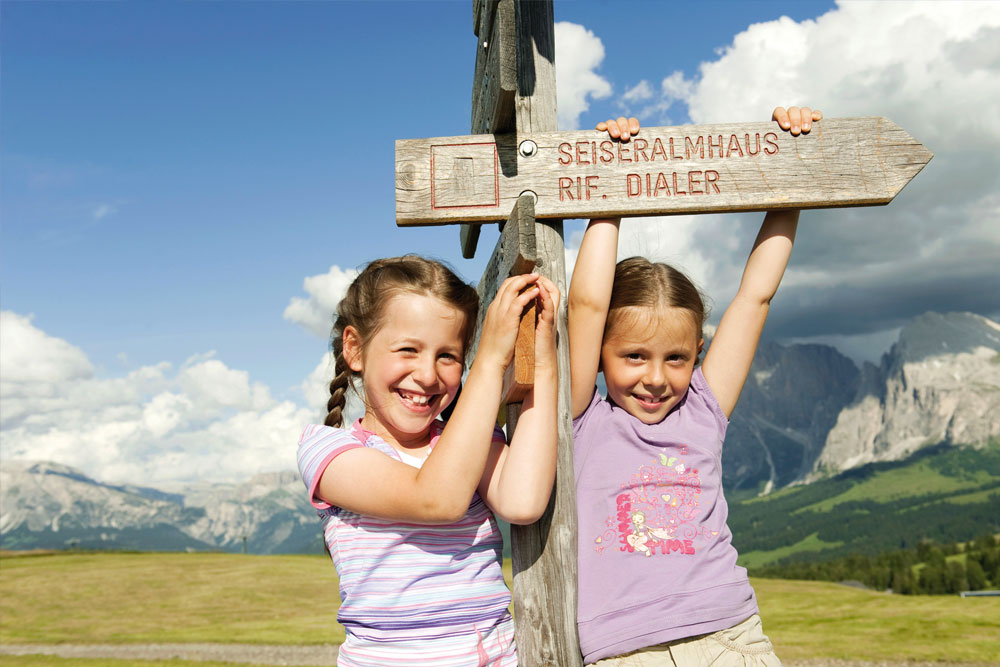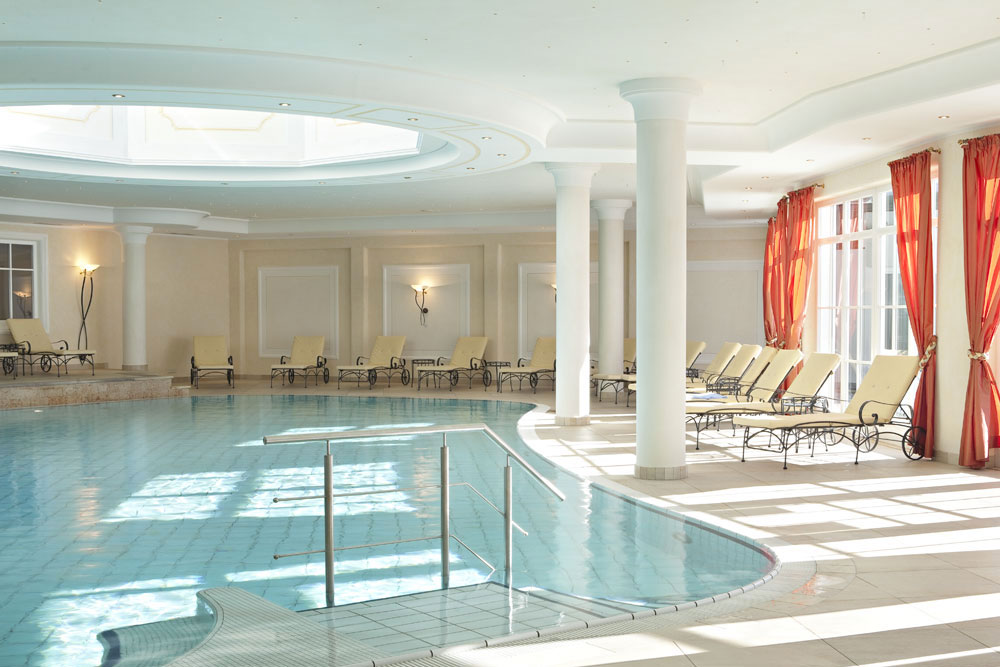 WELLNESS AND SPORT
The mild summer in Val Badia allows you to spend your days outdoors, enjoying pleasant walks and various sports activities.
SAFE HOLIDAY
Find out more about the reorganisation of TH Corvara to offer a safe holiday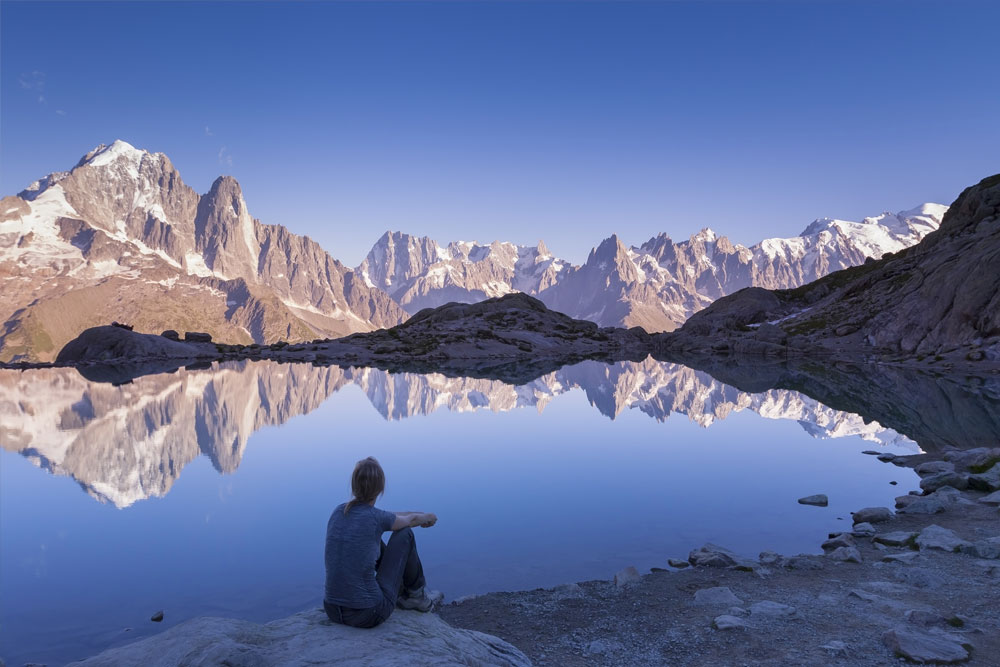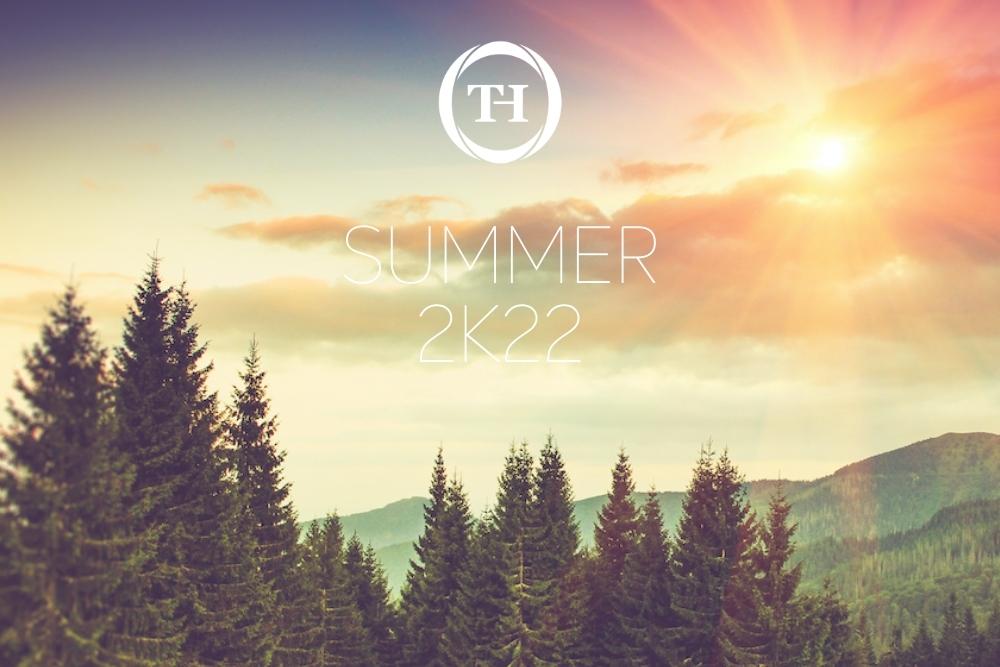 Catalogo
Scopri tutti i dettagli dell'hotel TH Corvara all'interno del nostro nuovo Catalogo Summer 2K22